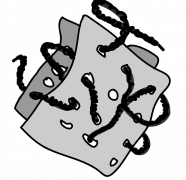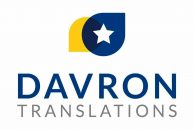 Now translating your
website is so easy!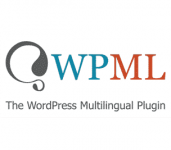 The WPML | Davron Translation Partnership
Its Official ! We are very happy to announce the new partnership between Davron Translations and WPML. You can now translate all of your website content with the WPML Plugin.
Why use WPML to translate your WordPress Website?
WPML integration for Davron Translations allows you to translate your website content directly from your CMS.
You no longer need to send files by email or to extract specific content. 
Instead, manage your translation project directly from your WordPress back office.
Benefit from Davron Translations Services Quality on your multilingual website.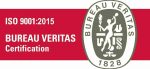 Our quality process has received the norms of ISO 9001, and ISO 17100.
We support WordPress localization with WPML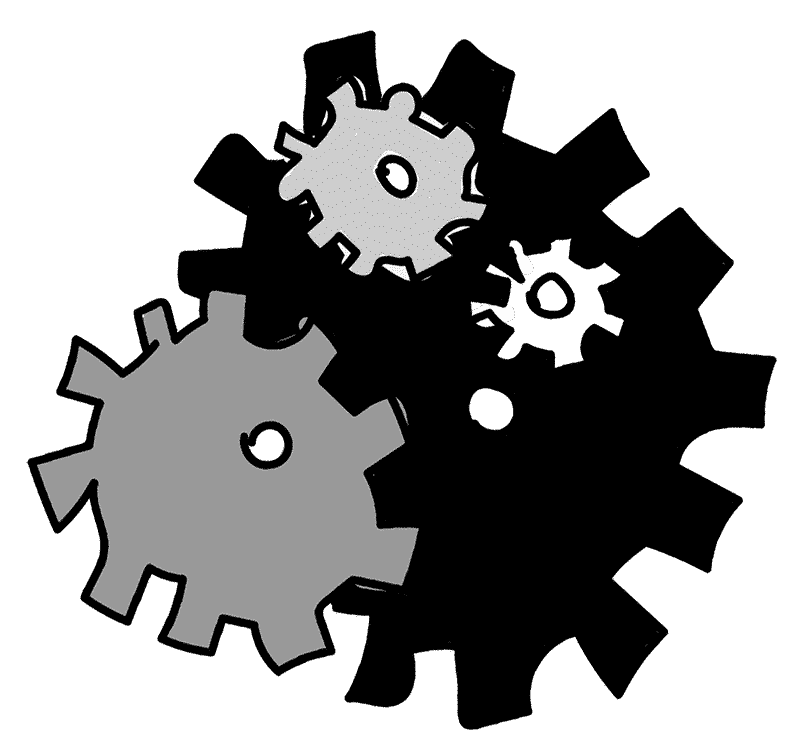 Automation of the translation process
WPML plugin allows you to identify the content to be translated (pages, blog articles,…), the language combinations concerned and to create and organize translated content directly in your WordPress CMS.
–         Translation times reduced
Thanks to the automation pf WPML  processes, your translation project will be as quick as efficient.
You order the

website content to be translated

directly in WordPress

Davron Translations is automatically informed of you order and takes charge of your project. The translation of your content is done directly in your WordPress interface, keeping the formatting of your pages.
Once the translation has been completed, we inform you that it will be available on you WordPress back office.
If you update your website content, you only translate new or modified content.
–         Cost Optimization
You benefit from Davron Translations expertise to accelerate your international time-to-market