Certified Translation for Immigration
An expert legal translation service for a smooth and efficient process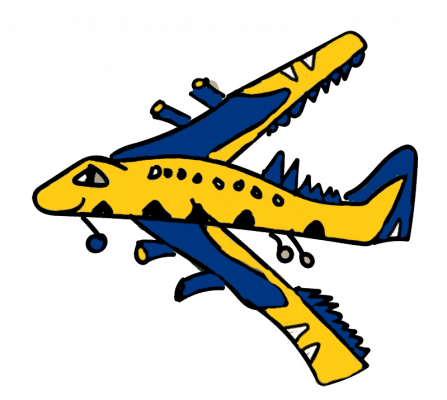 Some typical official | legal documents
Immigration Featured Products
FINALLY! A way that you can Immediately buy
A select type of translation option without a timeframe or other validations.
* Certain rules do apply.
Choose from our common requests
​Certified & Document Translation for
Legal, Business and Immigration.
Request the right solution.
There is a major difference between Certified & Sworn Translation for Legal, Business and Immigration.
Why you should order from us?
For Security, Confidence and Trust.

Because with our 10 years of experience and detailed quality process, you will receive the reliable expert certified translation required specifically to suit your individual situation and according to the destination of your documents.
Our quality process has received the norms of ISO 9001, and ISO 17100.
FREE QUOTE
Citizenship, Immigration Documents
Accurate & Fast Turnaround

Copies within 3 months of order at discounted price!

24 hour/48 hour urgency option
Notaires     Bailiffs     Law Firms      Real Estate     Embassies     Courts 
How our translation process works

The project is translated by a professional translator

We proofread and send back to you to review.

After your approval we stamp and sign the document.

Then we email it (or mail according to details) back to you.
A great Value and Fantastic Service! Extremely Helpful"
We translate 40+ languages into and from English and French