Choose our expert translation service for your citizenship document and you get a smooth, efficient process.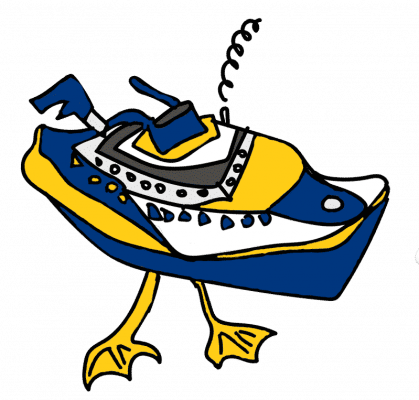 Some typical legalisation options
FINALLY! A way that you can Immediately buy
A select type of translation option without a timeframe or other validations.
* Certain rules do apply.
VISA – Do you need assistance with applying for a short or long stay visa in a foreign country?
We can assist you with this preparation and help you get all the necessary documents in time to obtain your student visa, work permit or business visa.
We also help you find an interpreter at the Prefecture or the Consulate or even find you a mover for your relocation abroad.
NOTARISATION – No need to take a Eurostar or a plane, we can get your documents notarised by a UK sollicitor, a US notary public or a notaire in France. 
LEGALISATION – Do you need an apostille for official use of an administrative document abroad?
Or the legalisation of certain administrative and legal documents such as powers of attorney, delegations of signature or articles of association when opening up a new branch or a bank account in a foreign country?
We can facilitate this time-consuming task and request for you the legalisation of signatures, visa applications, apostilles and necessary certifications before the Chamber of Commerce, the Ministry of Foreign Affairs and various embassies. 
Why you should order from us?
For Security, Confidence and Trust.

Because with our 10 years of experience and detailed quality process, you will receive the reliable expert certified translation required specifically to suit your individual situation and according to the destination of your documents.
Our quality process has received the norms of ISO 9001, and ISO 17100.
FREE QUOTE
Citizenship, Immigration Documents
Accurate & Fast Turnaround

Copies within 3 months of order at discounted price!

24 hour/48 hour urgency option
Notaires     Bailiffs     Law Firms      Real Estate     Embassies     Courts 
How our translation process works

The project is translated by a professional translator

We proofread and send back to you to review.

After your approval we stamp and sign the document.

Then we email it (or mail according to details) back to you.
A great Value and Fantastic Service! Extremely Helpful"
We translate 40+ languages into and from English and French