Create a translation project
Get the best quality project management with a personal touch for success.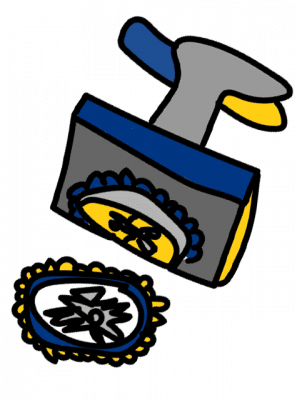 Order fast. Manage better. Talk with the locals.

We set up an account for you so you can access our application and get the best of the current technology.

Follow your order in real time. Communicate with your dedicated project manager specific requirements.

Pay as you go for small and large volumes. Add interpreters for your important meetings. Reach your local audience.
student applications    service of writs    relocation    arbitration    wedding interpreter   
international business transaction     naturalization documents   digital marketing
How the order process works
Streamline your workflow.



Project Care from A - Z completion
Your Own Personal Client Space
Log into your account and access your order history. 
You can easily view and download your invoices, print a quotation, make a payment and launch your project!
Then, follow the progress of your order in real time and access your documents. 

Keep an eye on your costs. Check your order history, download your invoices, print a quotation, make a payment and launch your project! 

In one click you can view or download your quote and make instant payment via our secure gateway: credit card, paypal, bank transfer.

Follow your project in real time. You see progress each step of the way, download your document when it is completed, view history of various versions.

Reorder via our instant quote. Choose between various options directly on our site and chat with us if you have any questions.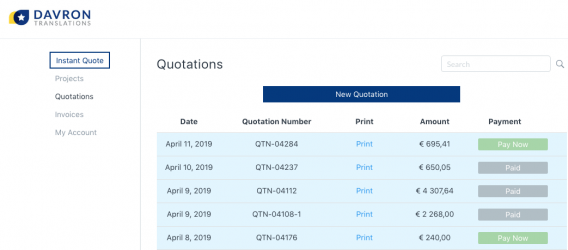 Start with a translation bundle
Choose a credit package, pay as you go and save!
Choose Davron Translations and get:

We take your privacy seriously. Everyone who handles your documents has signed a Non-Disclosure Agreement, so your personal information remains private, secure and confidential.

Our highly-qualified and tested linguists handle your project carefully and in a timely manner. Their work is checked by proofreaders, and then sent to you for validation. We make sure you get quality service that meets your deadlines.

We carefully select the best linguists to meet your specific requirements. We ensure that your project is handled with promptness, precision and professionalism.

Your satisfaction is our priority. We are available, by phone or by email, to answer your questions and address your concerns. Our extensive experience dealing with various public agencies and private institutions means that we can help guide you through the often complicated official documentation process.
We keep your information and data secure:​
We maintain quality assurance by auditing through ISO approved systems.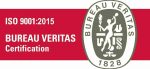 Our quality process is certified by the standards ISO 9001:17100 for Translation and interpreting.
We translate 40+ languages into and from English and French
Some Helpful Posts to get you started

"Davron Translations guarantees you a translation that is tailored to your needs and perfectly adapted to the context, within an unbeatable timeframe, every time."
Director of Fiction Co-productions – FRANCE TÉLÉVISIONS

"NORDEX France is the subsidiary of an international industrial group, so our translation needs are recurrent. As a result, we regularly call on Davron Translations and have always been satisfied with their work. Their swiftness and professionalism are qualities we can count on; they are the basis of a relationship of trust with a service provider."
Public Relations Manager – NORDEX FRANCE

"I have used the translation agency DAVRON TRANSLATIONS many times over the past few years. Their reliability, quality of expression and fast turnaround times, as well as the friendliness of their team, undoubtedly make them a service provider that we can rely on and that we enjoy working with."
EShop manager for luxury costume jewellery company – Les Néréides Paris