Great Interpreters
for your event
Sworn and Consecutive Interpreting for
Legal, Business and Immigration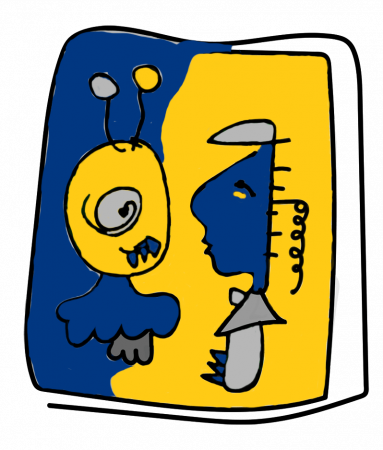 Some typical interpreting requests
FINALLY! A way that you can Immediately buy
A select type of interpreting option without a timeframe or other validations.
* Certain rules do apply.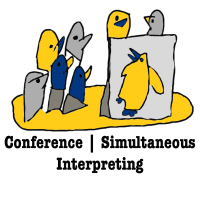 Onsite consecutive interpreting (or liaison) is the most frequent type of interpreting service required for small settings. The interpreter waits for the speaker to finish their sentence or paragraph to translate and communicate to one or several listeners the content of the speech or conversation. In some cases such as at a court hearing or at a notary's office, you will be required to book a sworn interpreter.
For bigger events, you might find simultaneous interpreting more adapted to your needs. We will assist you with finding the right interpreters as well as the equipment that such type of service entails.
we will ask you to send us a full description of the Assignment, especially the date, location, hour and length of time.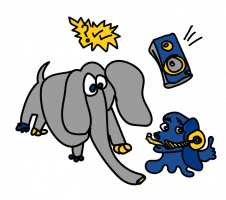 Interpreting Equipment is necessary during a simultaneous interpreting. Headsets and microphones or booths can be ordered through us depending on the context or the amount of people involved.
Interpreting Telephone Calls / Skype – You need to make a call that requires your full comprehension for the matter at hand. We can assist you with either calling the concerned party directly for you or by conference call.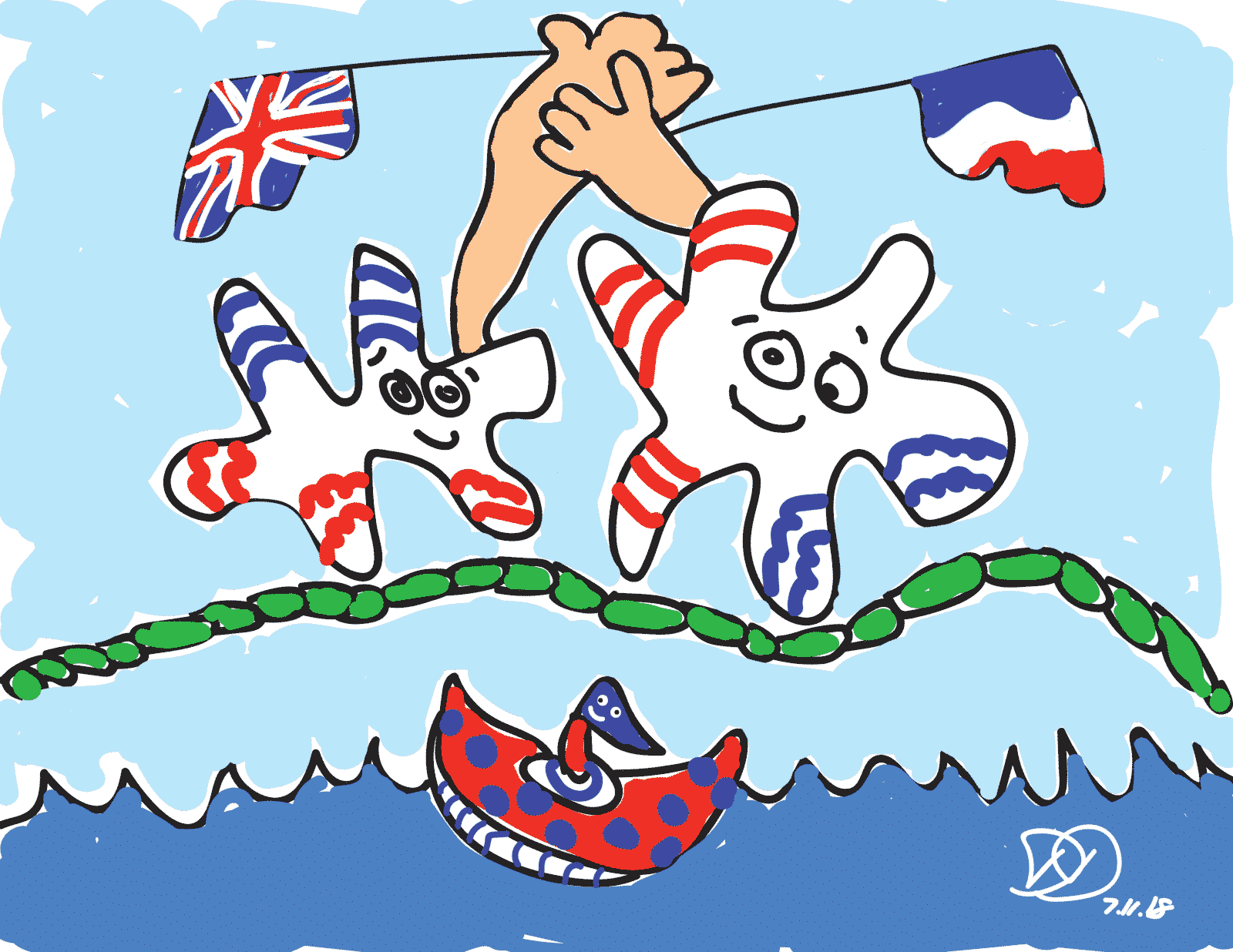 Our interpreters have a Master's degree in interpreting and/or other speciality fields.
Why you should order from us?
For Security, Confidence and Trust.

Because with our 10 years of experience and detailed quality process, you will receive the reliable expert certified translation required specifically to suit your individual situation and according to the destination of your documents.
Our quality process has received the norms of ISO 9001, and ISO 17100.
Professional trained interpreters

All languages combinations

We also provide equipment if needed
Notaires     Bailiffs     Law Firms
Real Estate     Embassies     Courts
How our interpreting process works

Let's help you define all your requirements for your conference, meeting, etc.

We select the best interpreters with all the language combinations and equipment you need.

Briefing, support and monitoring of the mission is handled by your dedicated project manager.

We collect feedback from both the interpreters and our client to provide you with any further help you might request.
A great Value and Fantastic Service! Extremely Helpful"
We translate 40+ languages into and from English and French